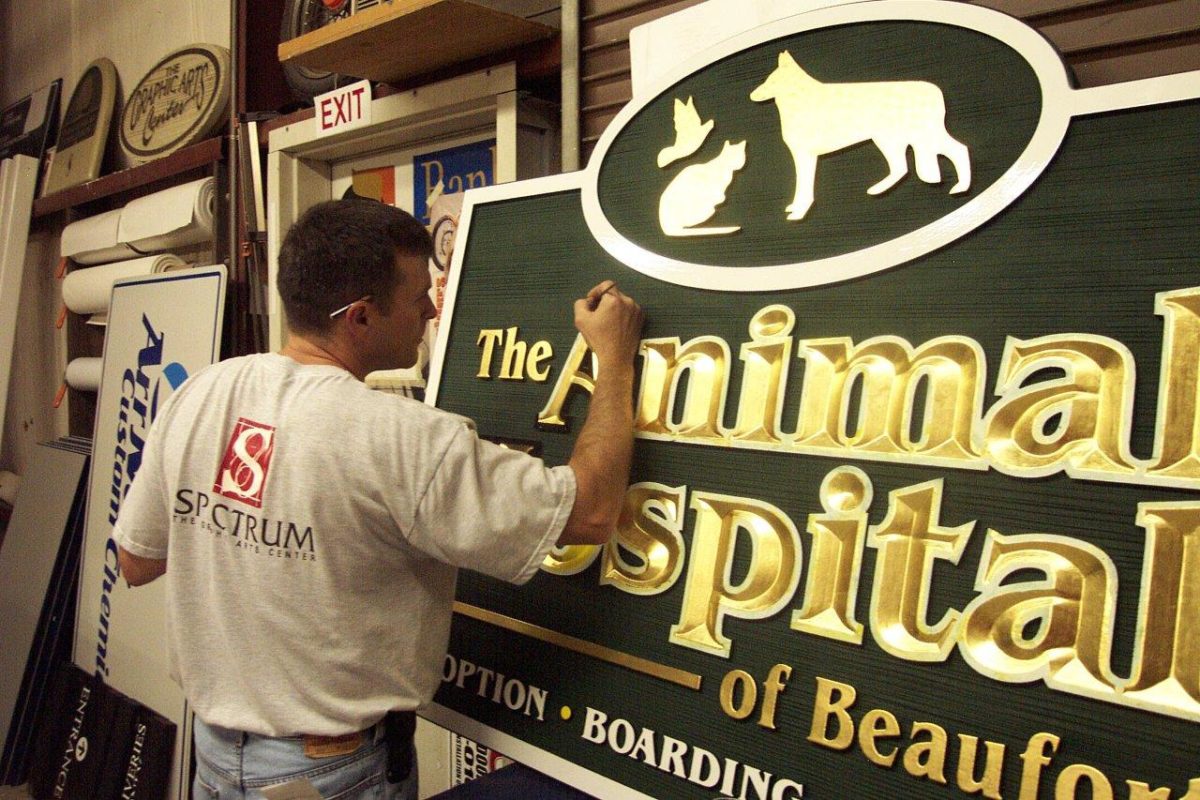 At Spectrum Signs, we have but one goal: Complete customer satisfaction beyond all expectations. 
 As we move through the design, manufacturing, installation and maintenance processes of your sign package's development, we take every opportunity we can to prove to you our commitment to customer service, our attention to detail, and our dedication to being the best sign company you have ever worked with.
The examples given below are just the tip of the iceberg – if it's a sign, odds are, we do it!